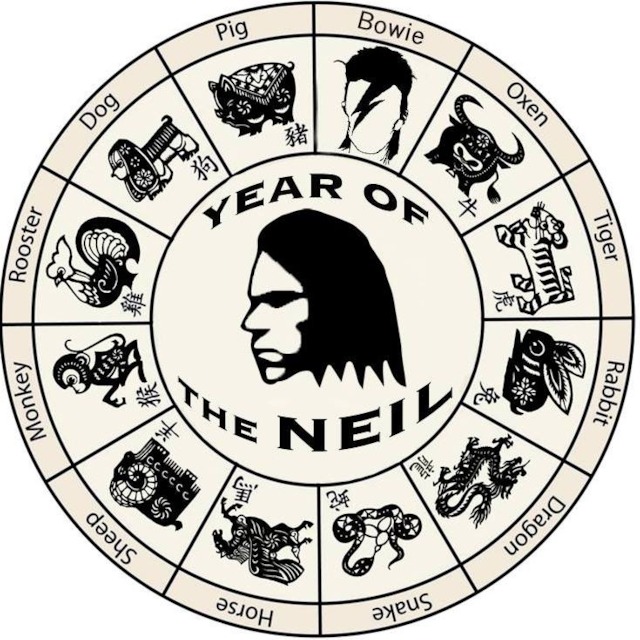 I just realized that I never posted the latest Year of the Neil episode on here. Sorry for slacking as of late! I'm hoping to get back on track in the coming weeks.
In this episode, we take a look at a teenage Neil Young heading out on his own to pursue a career in music.
You can check it out HERE, or better yet, subscribe on iTunes, Stitcher, or GooglePlay (just search: Year of the Neil).